To those of you who celebrate,
merry post-Christmas!
We can finally relax now! =D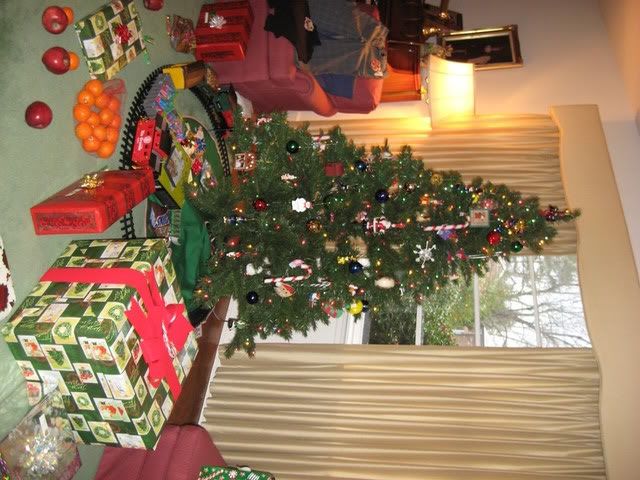 I finally have my own digital camera (inserts fangirl squeal), a Canon PowerShot A560, and I'm so thrilled to begin a new hobby in photography. Already, my shots are turning out very well, so say my mom and others. Though I love being on vacation, I can't wait for my digital photography interim class. We'll be traveling around the community taking pictures each day, then returning to the classroom to edit them and put them into scrapbooking programs.
For your viewing pleasure, there are two more shots from the Big Day under the cut. ^^
(
Warning: Image-heavy
Collapse
)